30 Jul

COVID-19 Test Monitoring & Symptom Checking




At UrbanSitter, we are continuing to prioritize the health and safety of our community during the COVID-19 pandemic. To help parents and sitters work more confidently together, we're partnering with Collective Go™, a comprehensive solution for COVID-19 screening, testing, and monitoring.
Testing, screening & monitoring made simple
Using the Collective Go™ app or website, parents and sitters fill out a daily symptom checklist and upload their COVID-19 test results for a Compliance Certificate. Upon arriving to work, UrbanSitter parents should ask to see a sitter's active Compliance Certificate for reassurance, and sitters can do the same. A sitter or parent's Compliance Certificate can become inactive if specific protocol is not met.
Sitters who enroll in Collective Go™ will receive a badge on their UrbanSitter profile, so they are easy to find. Parents will likewise receive a badge, so sitters can easily identify families in the program to work with.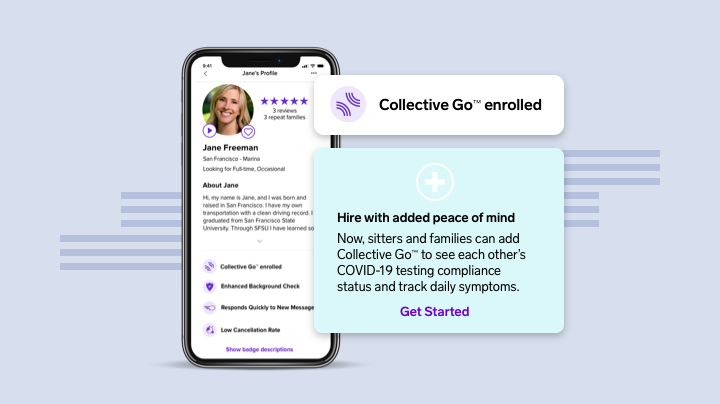 Backed by Specialists
Collective Go™ by Collective Health uses a patent-pending protocol designed by in-house clinicians and epidemiologists, and peer-reviewed by researchers from leading universities including Duke, Harvard, Johns Hopkins, Stanford, and UCSF. Collective Health is an innovative company that utilizes integrated technology to provide healthcare solutions.
We're excited that our partnership with Collective Go™ will help parents hire new sitters and nannies (or invite back old ones), which means everyone can get back to work sooner.
Learn more about our Collective Go™ program or join UrbanSitter to find babysitters and nannies using Collective Go™.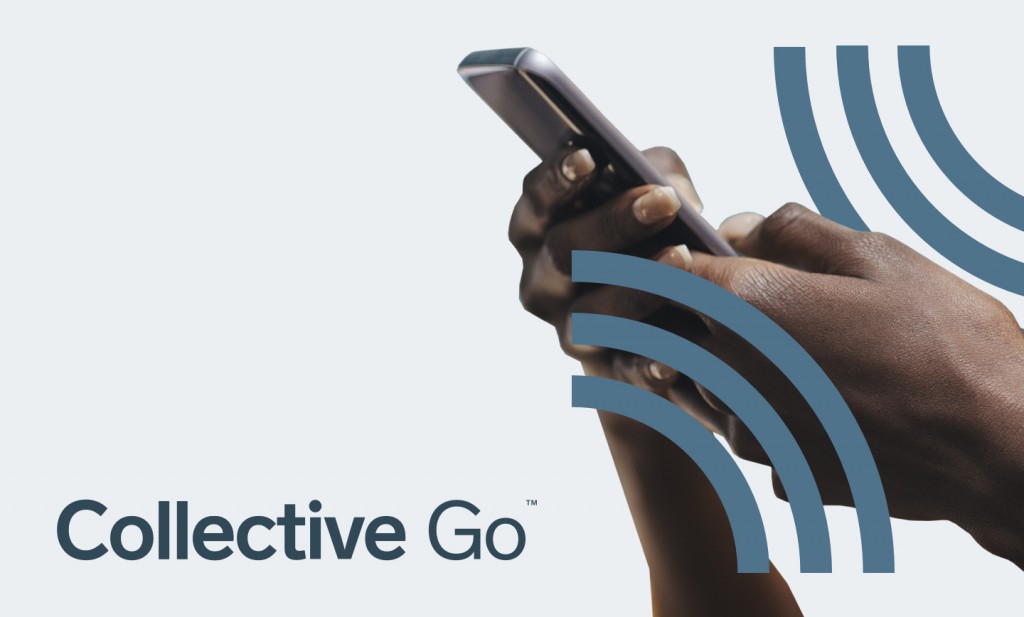 Related